We Solve Problems Creatively,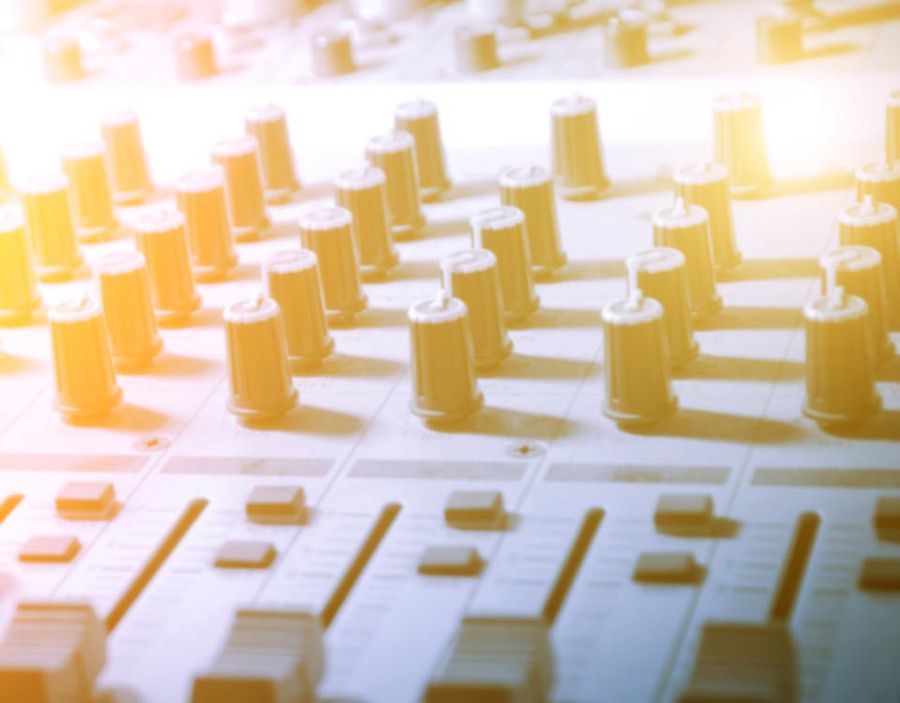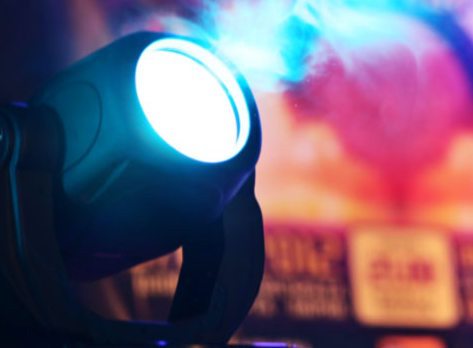 This is what we do
Our True Passion
T hey say that there are four defined stages of creative problem solving.
Each person typically has strength in one of these stages – much like we feel more comfortable with either our left hand or right.

The people who preference a certain stage over another are profiled by the stage that they identify with most – namely: Ideators, Clarifiers, Developers, or Implementers.
Then, there are some people that struggle to identify with just one of the above types, feeling strongly towards all four stages of the creative problem solving process equally.

"[with these kinds of people,] there aren't high preferences or low preferences, no peaks or valleys in their profile.
We call these people: Integrators.'
– Prof. Gerard Puccio, Buffalo State, S.U. of New York.
We build lasting relationships
The Organisations We Serve