You may have noticed over the past few weeks and months that we have been introducing ourselves and operating under a new name.
For some time, we have operated a number of our larger projects under Audiovisual Projects, a division under our 'parent company'.
It was the intention of this naming distinction to articulate exactly where our specialty resided – as audiovisual solutions providers.
From here forward, we have taken on Audiovisual Projects as our sole brand – a trading name that truly encompasses what we do as a company.
Here is why:

The evolution of our rebrand: a brief story

Our first logo since dropping 'services' from our name. Early 1990's. The 'split triangle' used as part of the logo is inspired from a simplified side-view of a speaker cone.
A coat of fresh paint for the new century. The 'triangle' remained, but now stood alone from the name. mid 2000's.
Our new name, used primarily for our 'subdivision', which would eventually become our primary focus – and eventually, our official trading name. 2012.
Here we are. A new, modern logo, to commemorate the transition to officially trading as 'Audiovisual Projects' – a name that truly ecompasses our expertise and what we do. 2018.

 is for Audiovisual Projects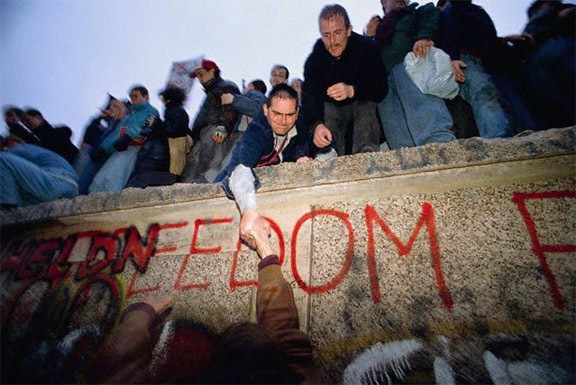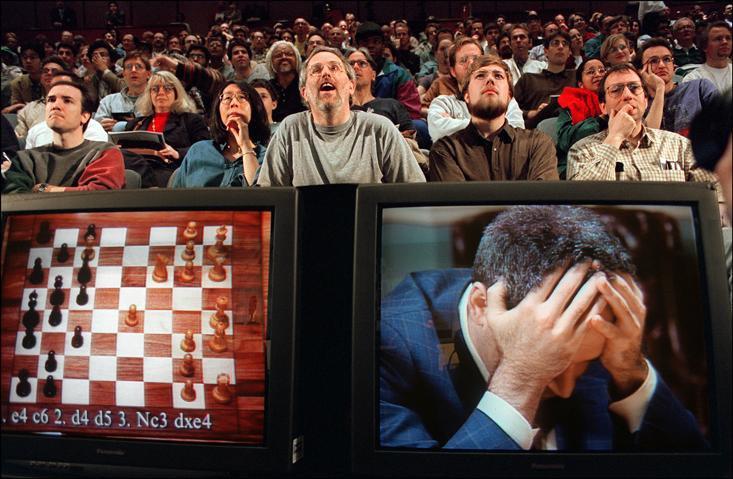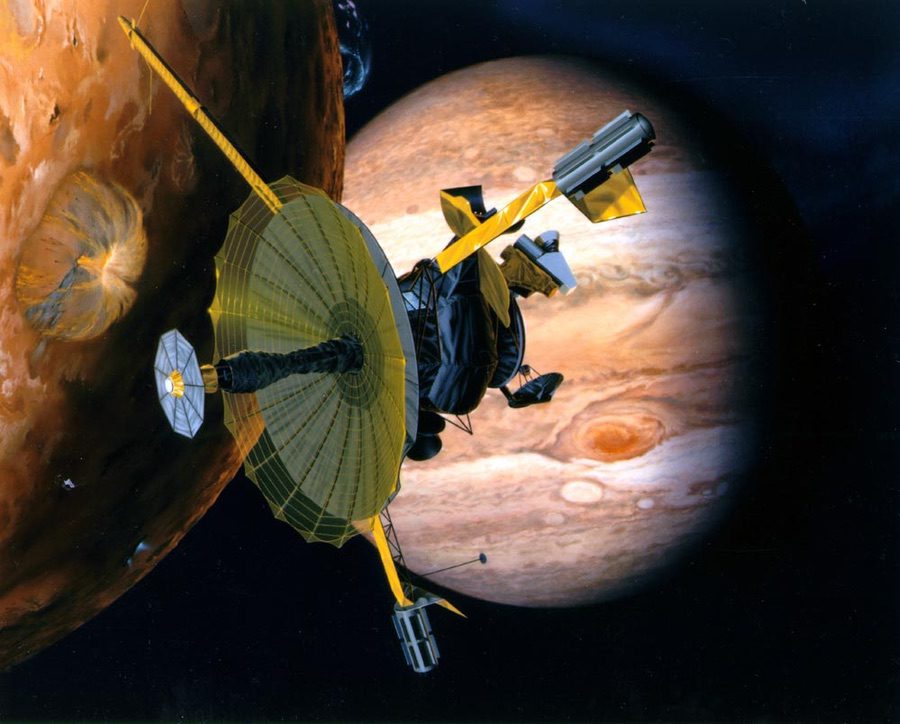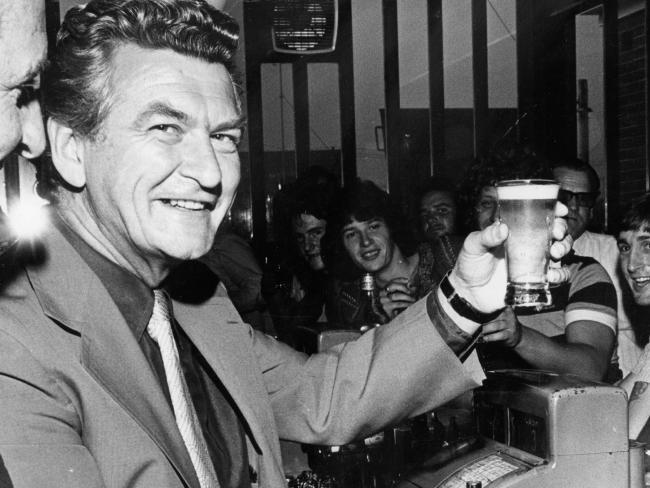 Some memories from 1989 – our founding year.
In 1989, the world was a vastly different place.
The separation between East and West Germany came to an end with the fall of the Berlin Wall.
For the first time in history, a computer (IBM's Deep Thought) defeated a chess grandmaster (David Levy).
NASA launched the Galileo spacecraft, which would spend the next 14 years studying Jupiter, its moons, and the planets along the way.
Bob Hawke was still our Prime Minister.
And in the same year, I founded this company – as Audio Technical Services.
Our company was in its infancy.
Audio Technical Services, as the name might imply, was primarily concerned with the service and repair of audio and visual technology.
It was born from an obsession with understanding how to make things work together.
But it wasn't before long that our team grew and our areas of expertise broadened.
The 1990s saw us earn our Government accreditation, expansion of our business to include sound and lighting event productions, and the completion of larger and more complex audiovisual installation projects.
Servicing AV equipment – while still a mainstay of our company – was no longer our primary focus.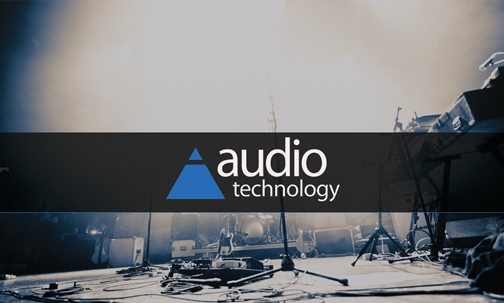 'Services' no longer made sense to keep on our business cards.
So we dropped it.
Audio Technical Services became Audio Technology, a name we would continue to operate under for another two decades.
Audio Technology is a brand that has become laudable for our creative problem solving.  We are representative of a well-respected integration company within our industry, and synonymous for excellence with 'anything audiovisual'.
And in Darwin, NT – our city of establishment – it will be some time before the name will be forgotten.
2018 and beyond
Coming up to our 29th year of operation, our company's specialisation has changed more than I could have imagined back in 1989.
Today, while still a service business at our core, we at Audiovisual Projects have strengthened our focus.
We proudly continue to apply our knowledge, expertise, and attention to detail to our business and government client's AV projects.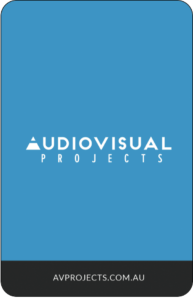 Some of the industries we serve:
Government departments and organisations
Primary, Secondary, and Tertiary education facilities
Primary healthcare and eHealth/telehealth
Stadiums and performing arts centres
Event centres, hotels, and meeting spaces
Public access information centres and sightseeing venues
Retail, hospitality, and shopping centres
Professional services industries: Legal, Finance/Insurance, Realty, Engineering
Primary industry, trade, and international organisations
Providing the following solutions:
Corporate AV: Boardroom audiovisual equipment, including video conferencing
Public AV: Public address and display (digital signage)
CCTV: Asset protection with closed-circuit video solutions, and partnership with security providers
Consultation: 'From concept to completion' – full system and integration design of AV equipment for both standalone and large-scale audiovisual projects
And of course – supply and installation of audiovisual equipment.
Although we have come a very long way, there is one underlying continuum from our first year repairing VCRs to where Audiovisual Projects is today. We are AV problem solvers.
Just as it was no longer fitting to keep 'services' in our company name in the 1990s, it is time to farewell our Audio Technology name, to allow us to continue to operate under a brand that better represents what we do best.
Michael Di Toro
Managing Director, Founder
Audiovisual Projects